THE WORLD'S
#1 IP GATEWAY
MULTIFORMAT
UP TO 4K | 60P
Redcap enables a new generation of entertainment and collaboration by its unique IP Media Gateway solution in-a-box.
WIRELESS
MOBILE MEDIA
CONTRIBUTION
LINKS
IP gateways tuned with high capacity microwave radio links = WIRELESS SOLUTION FOR REAL TIME MEDIA CONTRIBUTION. Visually lossless HD and UHD media content exchange in real time with capacity up to 8xHD/2xUHD/60fps via single microwave link with wide distance range
KEY SOLUTIONS
ON DEMAND
FOR VARIETY OF
WORKFLOWS
Redcap offers wide variety of key solution deliveries for fixed and wireless professional media contribution as well as many services from contribution technology rentals to complex contribution links as a service.
HD/4K Media IP Ultrascale gateway family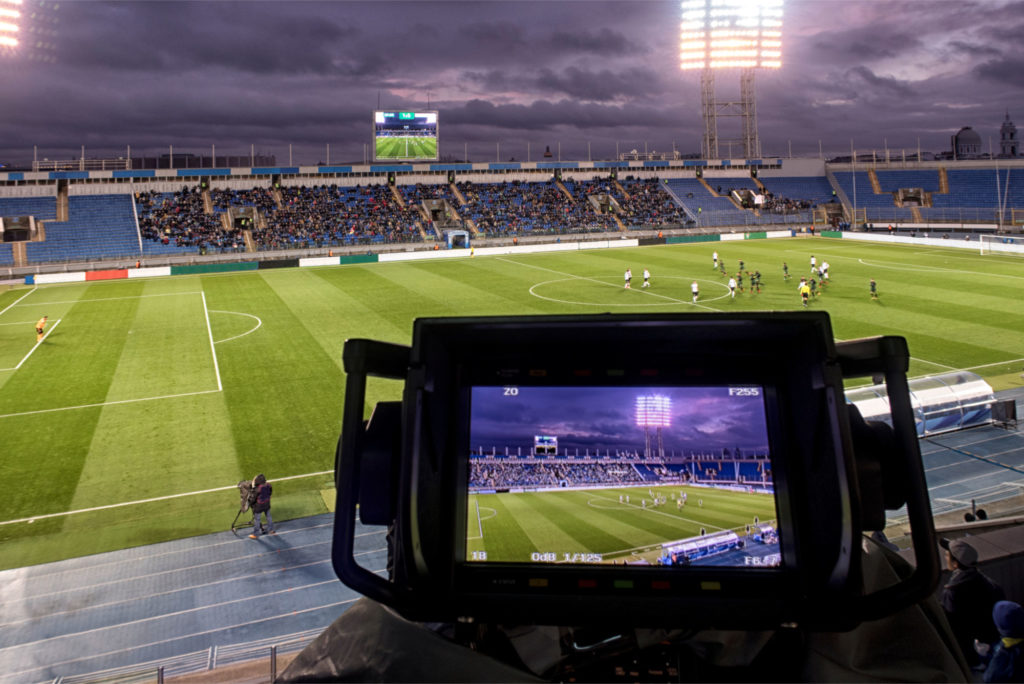 60ftp Real-Time Codec
Supports high-resolution contribution, workflows and collaboration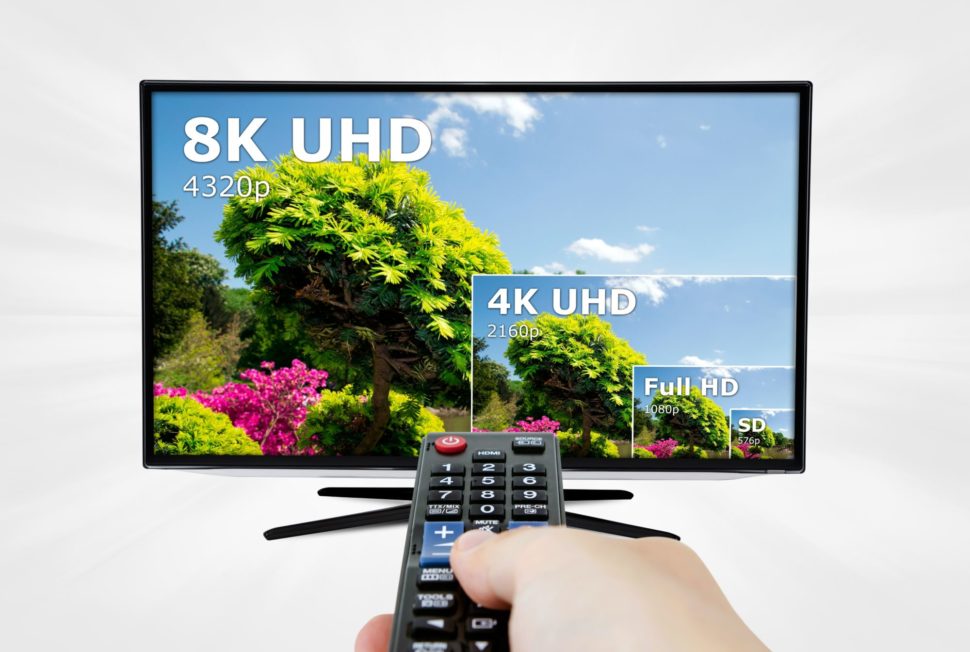 Multiformat - HD/4K
configurable for multiple HD/3D/4K streaming via programmable 3G/6G/12G-SDI ports (incl. dual and quad links)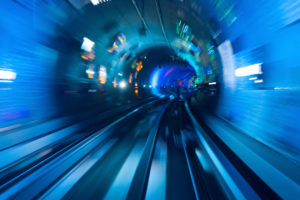 Ultra Low Latency
extra low latency of 10-50ms, compared to currently available solutions that provide latency greater than 200ms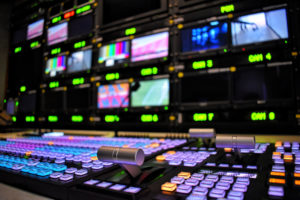 Lossless Image Quality
effective compression codecs with data compression up to 1/10 of original volume

FLEXI GATEWAY
Flexible for variety of complex live workflows up to 8xHD/2x4K
Description
Large version of IP gateway with 8 configurable HD cores (i.e. up to 8xHD, 4x3D or 2x4K streams) and up to 60 fps. Suitable for broadcast and production studios and standard live recording incl. sport events and multichannels content. Optimal for 4K workflow, managing two independent 4K/60p streams.
Main features
· 8xHD / 4x3D / 2x4K operation via compressed channels (J2K)
· YCbCr 4:2:2  10bit
· Up to 8 HD uncompressed channels (or 4K equivalents)
· Up to 60 fps workflow (incl. 1.001 formats)
· Ultralow latency 1.5 – 50ms
· Up to 16 audio channels + associated data
· 8x 1.5/3/6/12G-SDI programmable IN / OUT with advanced precorrections (incl. dual and quad modes)
· 2x 1GEth (SFP) + 2x 10GEth (SFP+) in 2+0 or 1+1 mode
· Dual AC or DC power supply (2+0 or 1+1) SMART box 1RU or portable half 1RU case
Wireless solution for real time media contribution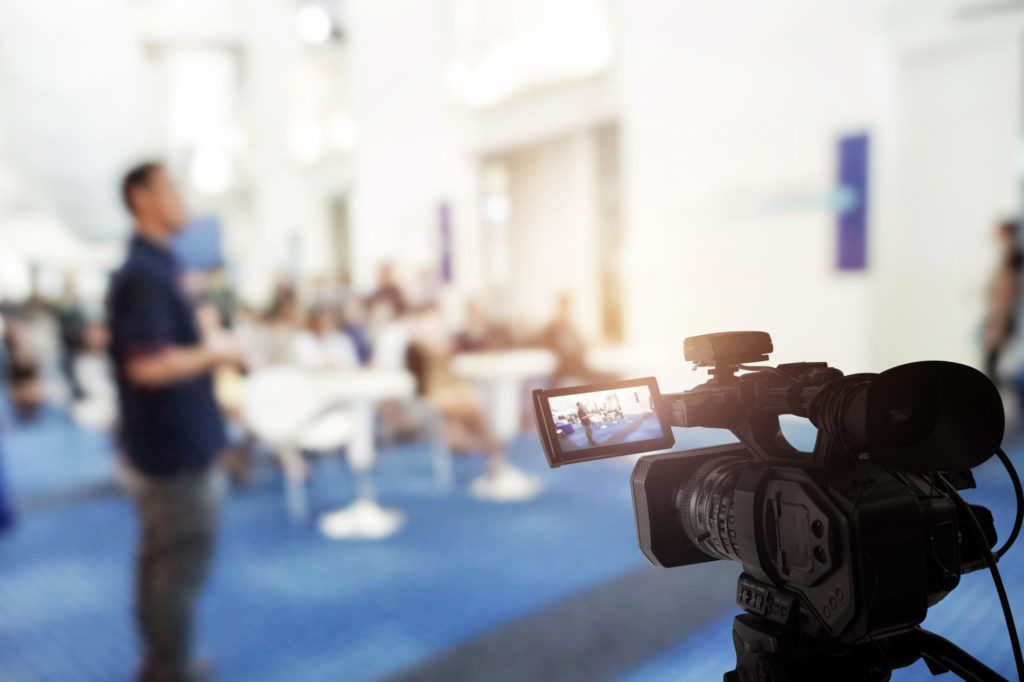 Portable - Quick installation
complete key systems for quick and easy installation and pointing (temporary or fixed) For almost any place of world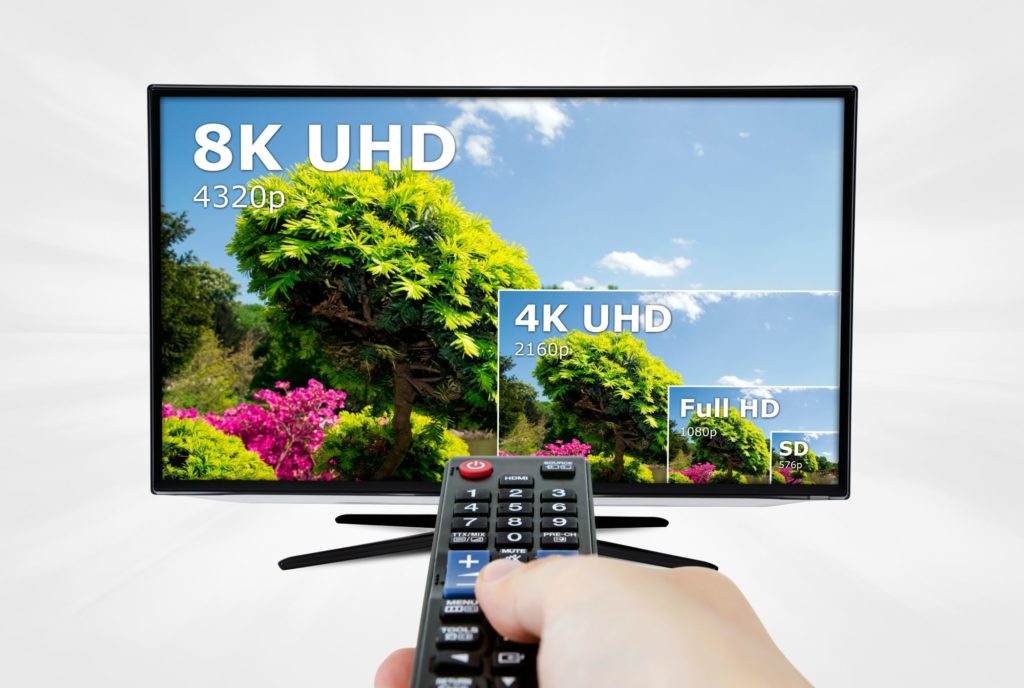 Multiformat - HD/4K
configurable for multiple HD/3D/4K/8K streaming via programmable 3G/6G/12G-SDI ports (incl. dual and quad links)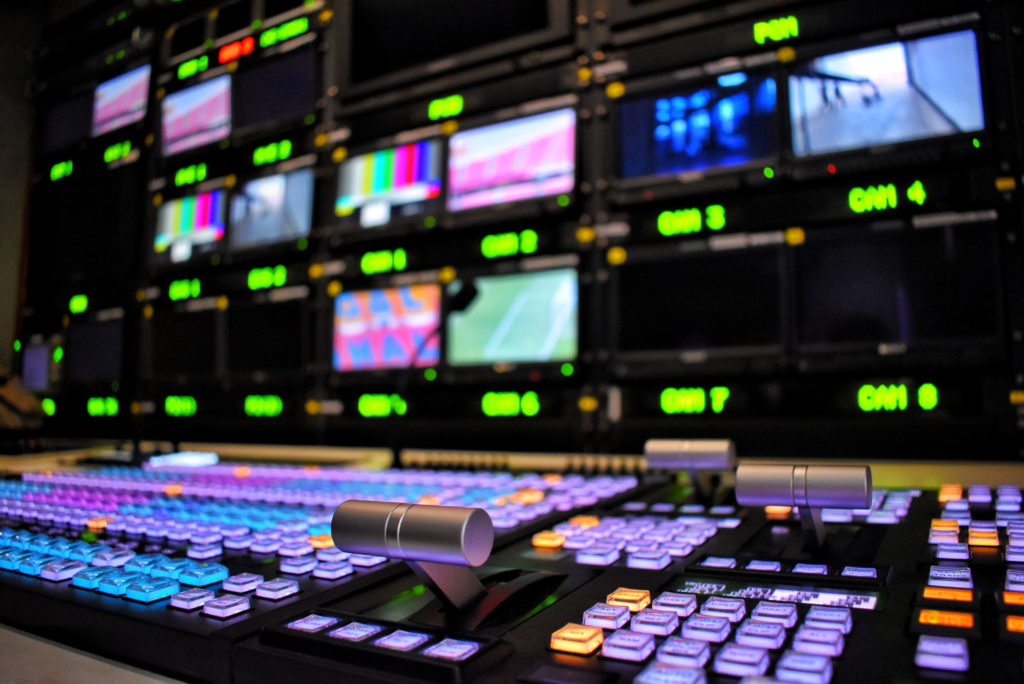 Long distance - Last mile
typically about 10kms for 8xHD / 2x4K channels (full duplex) – depends on geo area and used frequency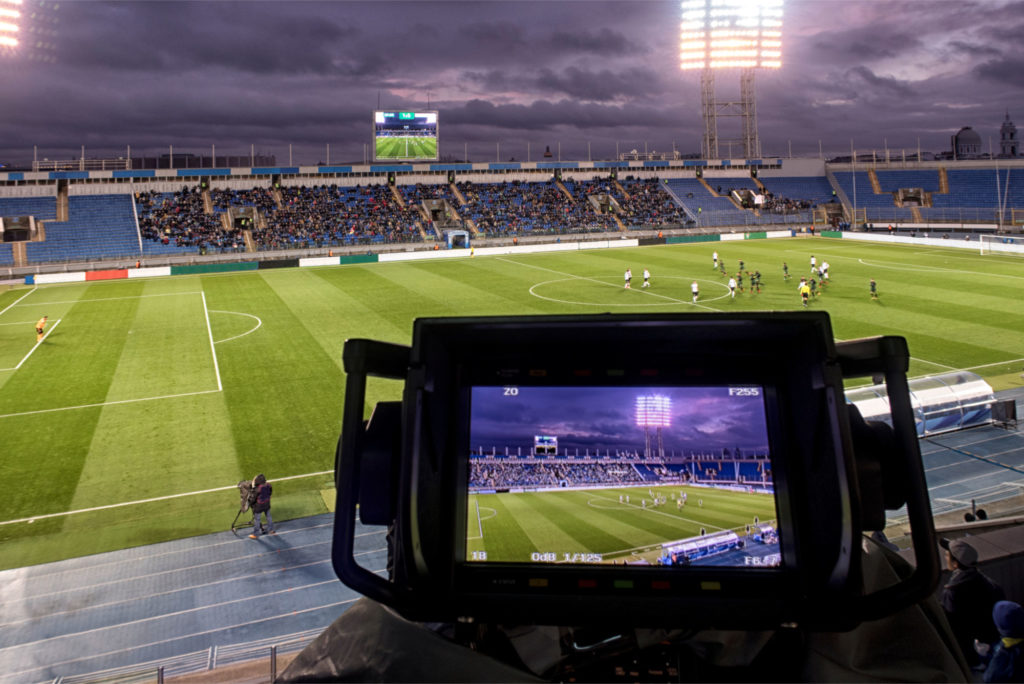 Real time - Live events
ultra low latency processing for live content based telecollaboration

REDCAP PORTABLE MEDIA LINK
High capacity radio links for professional multichannel media contribution
Description
REDCAP combines its own advanced media IP gateways with microwave technology blocks to offer key solution for portable (or fixed) multichannel media wireless contribution. It is possible to get multiple HD, 4K and even 8K video content from/to almost any world place this way, maintaining top quality of content in real time for live performance and production.

Main features
· Up to 8xHD/2x4K 60fps via 3/6/12G-SDI interface (full duplex) via single MW link (8K or 120fps contribution on request)
· Visually lossless media quality via Emmy awards intraframe JPEG2000 codecs
· Ultralow latency (approx. 50ms)
· Combination of media (over SDI) and IP data (over E1,GEth) traffic and interfaces
· Long range of connectivity (typically about 10kms) – depends on used frequency, capacity, environment etc.
· Link calculllation on request
· Frequency bands from 4 up to 38GHz + E-band
· High performance radio (QoS, L2 protocols, 1+1 hitless switch config or 2+0 XPIC, etc.)
· AES-EBU, analogue audio, intercom etc. on request. It would be our pleasure to prepare unbinding key solution proposal and link calculation for you based on your requirements and data
REDCAP offers key solutions on demand for variety of advanced workflows. Redcap solution supports real-time HD/UHD contribution and collaboration while reducing the cost and complexity of the media workflows. It currently the only real ultra-latency solution in the market.
Live Broadcast


.
Live content contribution (HD/4K; upto 60fps), telecollaborative (post)production, live sport events in high framerate, real time workflows
_____________
Redcap allows replacement of the costly infrastructure, which is deployed at the time of the event, via the fixed low-cost installation of its gateway solution
Movies / Cinema
.

Real time (post)production,
live distribution, remote collaboration via sources sharing, cloud services,
live cinemas, slow
motion
_____________
Technology for lossless, 
real time 2K/3D/4K 
media exchange during production and postproduction, telecollaboration, digital cinema distribution.
Telemedicine 


.
International teams
live cooperation,
assisted and robotic
surgeries, field hospitals experiences
sharing/trainings
_____________
Top quality real time 
3D/4K video exchange solutions for live telecollaboration, digital surgery rooms, telelearning 
and experience sharing, congresses.
Interactive Collaboration
Military & security
video based analytics
and apps., telelearning,
virtual reality
for training & desig
.
_____________
Support for interactive experience for Live Casting & Sportcasting allowing true real-time experience for the consumer, and interaction between studio commentators and events on the field
Download detailed information and technical materials!
REDCAP is the innovative company focused on development and production of state-of-the-art TECHNOLOGY AND SERVICES FOR PROFESSIONAL HD/UHD MEDIA CONTRIBUTION, esp. advanced matrix solutions for live content acquisition and exchange. Our products are multifunctional, user reconfigurable IP MEDIA GATEWAYS with JPEG2000 Emmy award winning codecs (or uncompressed, NDI etc.) and 12G-SDI interfaces, allow to manage from 8 independent HD to 4K streams with ultralow latency for real time collaboration. We currently launch new gateways with WORLD'S FIRST 60FPS REAL TIME CODECS. REDCAP provides also temporary ON DEMAND CONTRIBUTION SERVICES in cooperation with TELCO operators. Based on our experience with microvawe technology REDCAP offers INTEGRATED CONTRIBUTION MICROWAVE LINKS for fixed or portable applications with typical duplex capacity 8xHD / 2x4K streams. Unique combination of powerful flexible engines, extremely efficient codecs and many extras with reasonable price makes our solutions the best ever.
Our vision is to develop state-of-the-art innovative technologies and services for top quality real time media exchange to support development of new, online telecollaboration workflows for media broadcast and movies (post)production, telemedicine and telelearning and many more business segments to improve quality and quickness and reduce costs of workflows based on collaboration of people and companies all over the world. We support advanced international cooperation via live media contribution.